Monte Carlo 207 - Open SIX Days
View the brand new Monte Carlo display home at Aura
The Monte Carlo 207 beautifully showcases how great design creates the best 'living in' environment. With choice between three bedrooms plus a media room or four bedrooms, this home design features centered open-plan living with a central courtyard and under-roof terrace.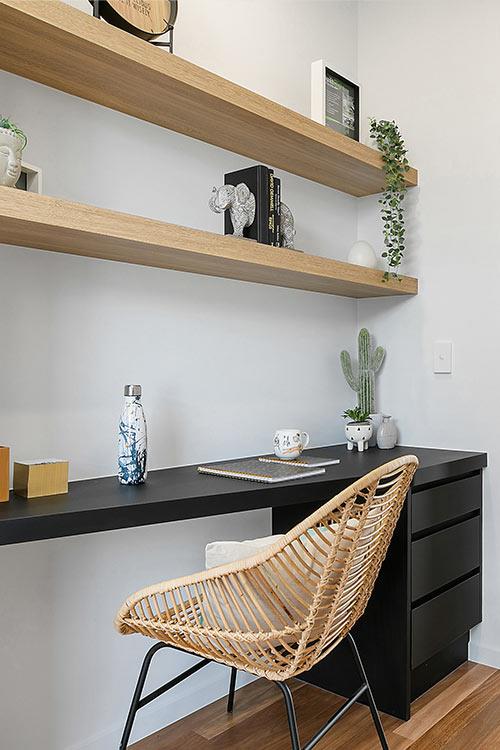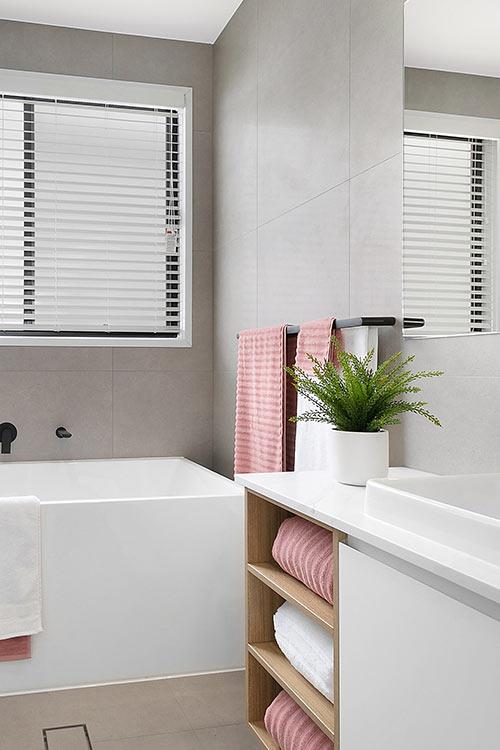 Built right. From the Start
Structural integrity built into every Morcraft home as standard.
The structural integrity of your new home is paramount. That's why all Morcraft Homes are built with long lasting structurally prudent building methods as standard. These will help protect your investment and reduce maintenance costs over time. While lots of builders charge extra for these, we provide them in every Morcraft Home as a minimum standard.
We are really pleased with the finished product of our new home. All in all we couldn't be happier with everything and everyone, so thank you, and we look forward to building with you again.
Lee & Craig Jermyn, Twin Waters