Custom House Builders
Do you have your own design ideas for your dream home? Is your block of land an odd shape or sloping? Or are you simply looking for something different without the cost of engaging a building designer or architect? Custom home designs from Morcraft Homes is the answer!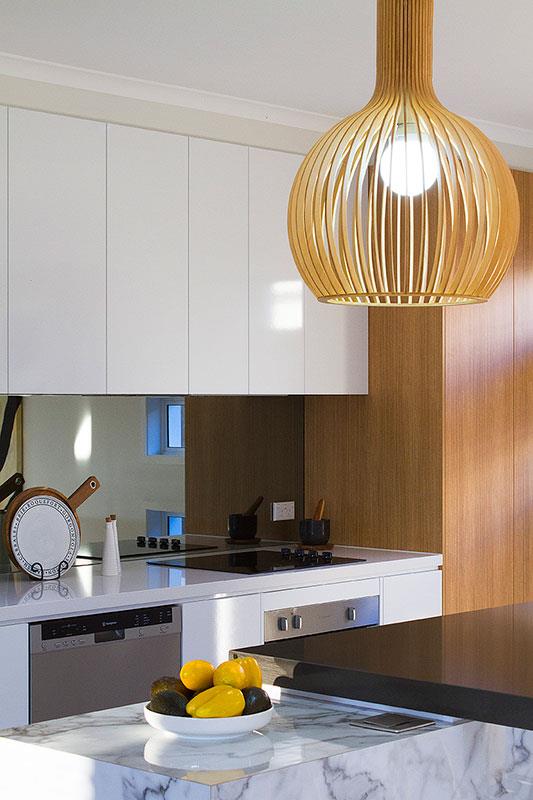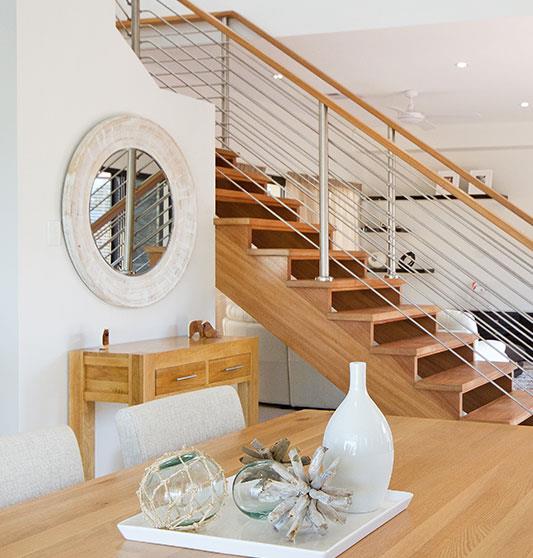 BRING YOUR DREAM HOME TO LIFE
Crafting a custom design home made easy
As leading custom house builders, Morcraft Homes has vast in-house design and construction knowledge, with a team that will work with you to realise your dream. With a flexible approach, Morcraft relishes the opportunities that custom home projects present. The opportunity to work with both new and existing clients. The opportunity to work a solution to a problem. The opportunity to bring someone's dream to reality.
Regardless of whether you have a small lot, traditional lot, waterfront lot, infill lot, a knockdown-rebuild project or acreage, Morcraft can craft a custom design solution to suit.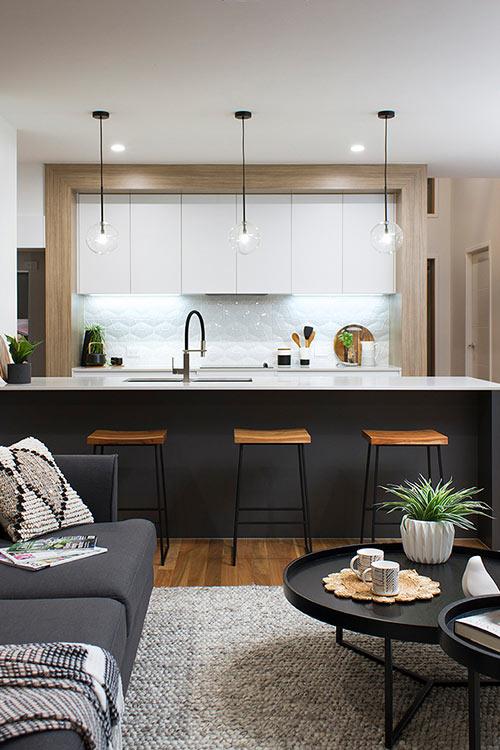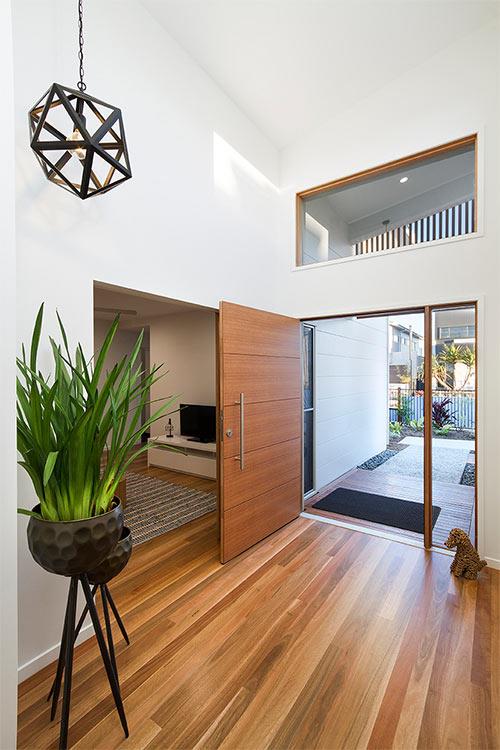 ABSOLUTE PEACE OF MIND FROM THE VERY START
No nasty hidden surprises, ever
Arguably the most flexible custom home builder on the Sunshine Coast, Morcraft Homes values input from clients in crafting their custom house design. This means you can be as hands-on as you wish throughout the process. Morcraft can even facilitate selection appointments with key suppliers prior to preparing contracts so you'll have total peace of mind as to the total cost of the project prior before you sign.

All custom home design Sunshine Coast projects are constructed with Morcraft's standard prudent building methods so you can be assured your new custom-built home will stand the test of time.