Nova Coastal 260 - Open SEVEN Days
View the brand new Nova Coastal display home at Harmony
The Nova Coastal 260 Harmony display home is a house design perfect for Sunshine Coast residents who need or want more space and two living areas. All bedrooms of this new house build are private and positioned around a central living space. With an outdoor under-roof terrace, this is a big entertainer at a low cost.
If you're considering buying land in Palmview and you're currently perusing Harmony, Sunshine Coast house and land packages available on the real estate market, why not contact our team of trusted Harmony builders to learn about our point of difference and what to expect when you work with our team of custom house builders to realise your new home dream.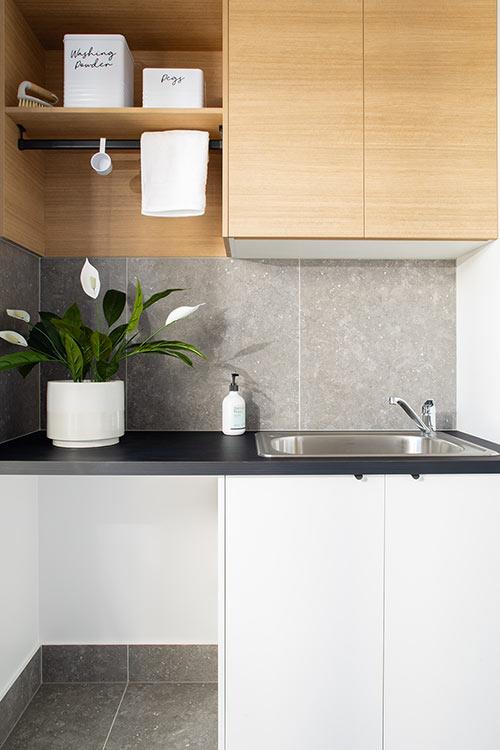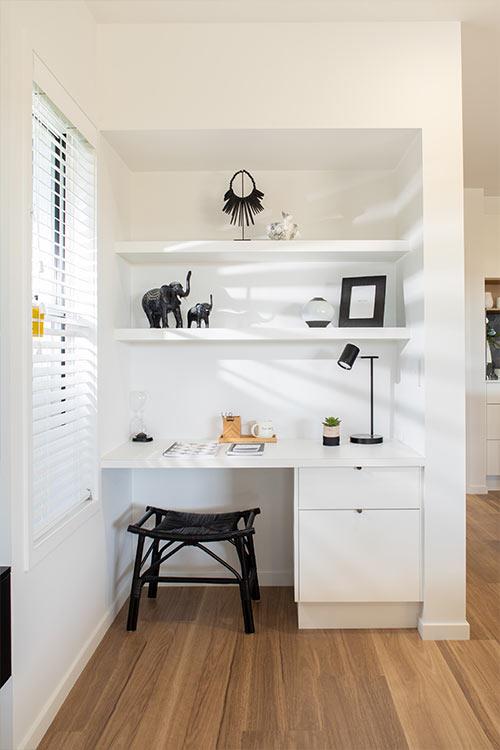 Sunshine coast new homes Built right. From the Start
Structural integrity as standard in all new build houses from Morcraft.
The structural integrity of new build houses is of utmost importance.
That's why all our house construction company's new builds are constructed with long lasting structurally prudent building methods as standard.
These will help protect your investment and reduce maintenance costs over time. While lots of custom builders on the Sunshine Coast charge extra for these, our local builders provide them in every Morcraft new build as a minimum standard as it should be.
Gallery
Take a look inside Morcraft's Aura display home
Thank you so much for making our dream a reality! We have thoroughly enjoyed our house building experience and will recommend you highly on any chance that comes.
Nicole & Daniel, Little Mountain