Finishing touches. Little things make a big difference.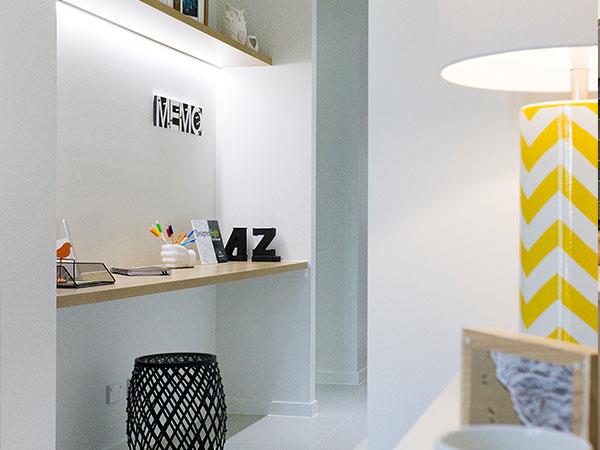 The finishing touches are the last things you add to a home but they are the first things people notice.
Taking possession of your new home is exciting but that excitement can be overshadowed if the finishes aren't right. Having it finished right is paramount. If you've had the design, slab, frame and other components done right, your new home is topped off by the visual finishes.
However, while most people pay attention to the colour schemes, the bench top finishes, the cupboard door handles and the flooring, it is often the less obvious things that people need to think about.
These fine details will ensure your home is of the highest quality and will require less maintenance into the future.