Kitchens and Bathrooms are the heart of a home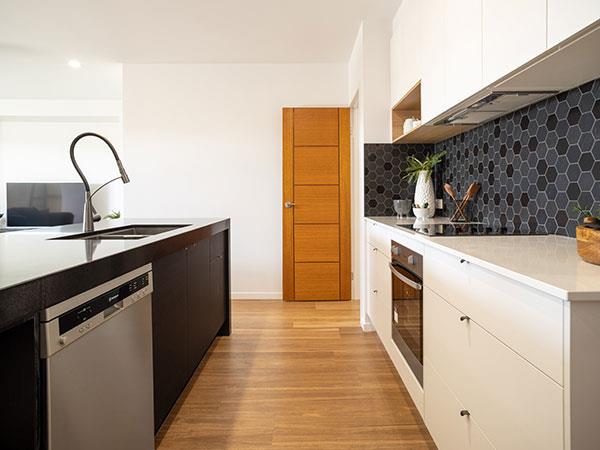 Kitchens and bathrooms are two of the most important rooms in your home.
You might not judge a book by its cover but many people judge a home by its kitchen and bathrooms.
Kitchens and bathrooms are two of the highest cost areas when building a home and for good reason. They are the areas with the most appliances, fittings, features and extra attention needs to be paid to details like waterproofing. Getting these two areas right is important for functionality, ease of use, livability and visual impact.
Anyone building a home should take some extra time to think about the flexibility of a kitchen space, how much time they will spend in it and how it will be used before settling on a design. One of the biggest mistakes with a kitchen is having it too crammed or having a design that makes it hard to access the most used areas.